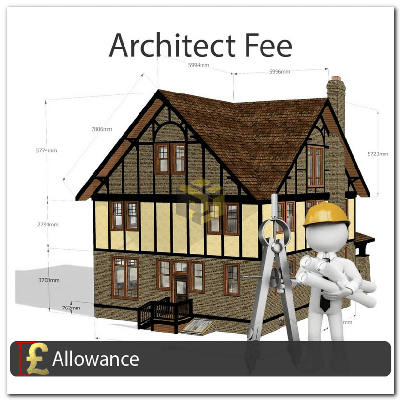 The Architect fees cost calculator has many different options:
✔ Set Allowance for Architect
✔ Architect Drawings for New Build
✔ Loft Conversion
✔ Alteration
✔ Architect Extension Plans Costings
✔ Double Storey Extension
✔ Garage Conversion
✔ Barn Conversion
You can calculate the cost of an architect, crucial for design and planning preparation. Architects need to prepare the drawings that are vital to many kinds of different domestic projects. With the cost calculator, you can choose between planning drawings and building regulation drawings.